Atalanta-wellness
Wij zijn professionals op het gebied van therapieën, voet- en schoonheidsverzorging waarbij kwaliteit en klanttevredenheid hoog in het vaandel staan. Clienten voelen zich welkom door het hanteren van een redelijke prijs, een hartelijke benadering en het gevoel van exclusiviteit.
Ontdek ons breed aanbod wellness-behandelingen die je helpen om weer 'op te laden'.
Ons team van therapeuten, pedicures, wimperartists en schoonheidsverzorgenden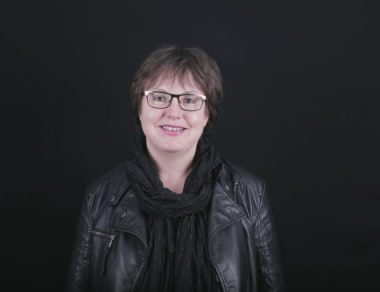 Ik ben van oorsprong verzorgende en heb naast het werken in verzorgingshuizen ook in de thuiszorg gewerkt. Hier kwam ik...
Orthomoleculair therapeut Henry claessen
I went with another person & we had massages in the same room. Our massages were tailored to our needs and our injuries. It was very relaxing and calming and we loved it!
Manager
This is a great day spa where my daughter and I both had massages. My massage therapist and she took the time to find out what I needed and liked in a massage.
Design
Thank you for always listening and addressing our needs while in your wellness care! All tensions released and we still feel amazing days later. All the best to all of you.
Manager
Welcome to Atalanta-wellness
Zoek je een stage-adres?